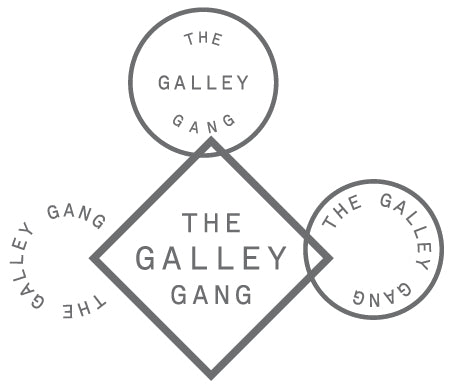 Get in touch
We're here to help and answer any questions so please contact us if you need information.
Email: Jemma@thegalleygang.com
WhatsApp: +44 7966 033 651
Or if it's a general yacht chef question then feel free to join our thriving Facebook Group, where over 3000 yacht chefs can help you out.
Galley Gang Facebook Group
Alternatively fill in this form and someone will get back to you.
Find us on Instagram @galley_gang