Previous Events and Workshops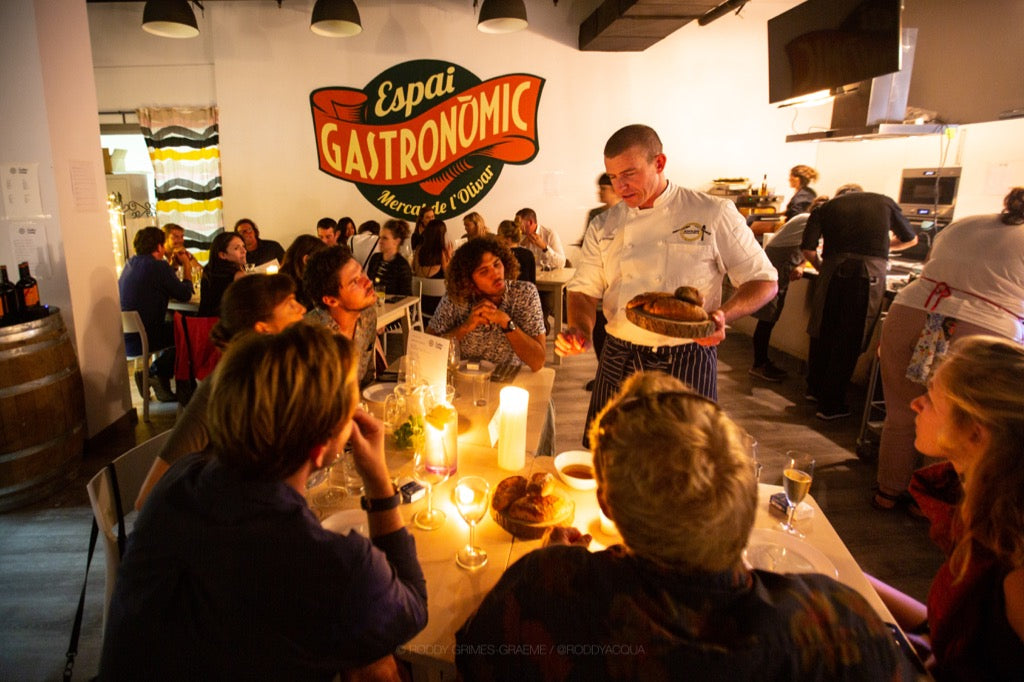 Palma de Mallorca, 2019
Pre-pandemic this two-week intensive course for yacht chefs was held in the centre of the city above the main Mercat d'Olivar. With the best produce only metres away it was hard not to be inspired and enthused. We welcomed our first Michelin chef who lead an incredible 3 days of advanced techniques with a 10-course tasting menu for yacht crew and friends. Events like this mean we can buy in and use plenty of provisions and don't hold back. It's a great way to put into practice what we've learnt. Other topics included sour dough, desserts and pastry, pan-Asian, plating and presentation, fish and seafood and chocolate work. The workshop was rounded off with a Halloween party in our open plan kitchen.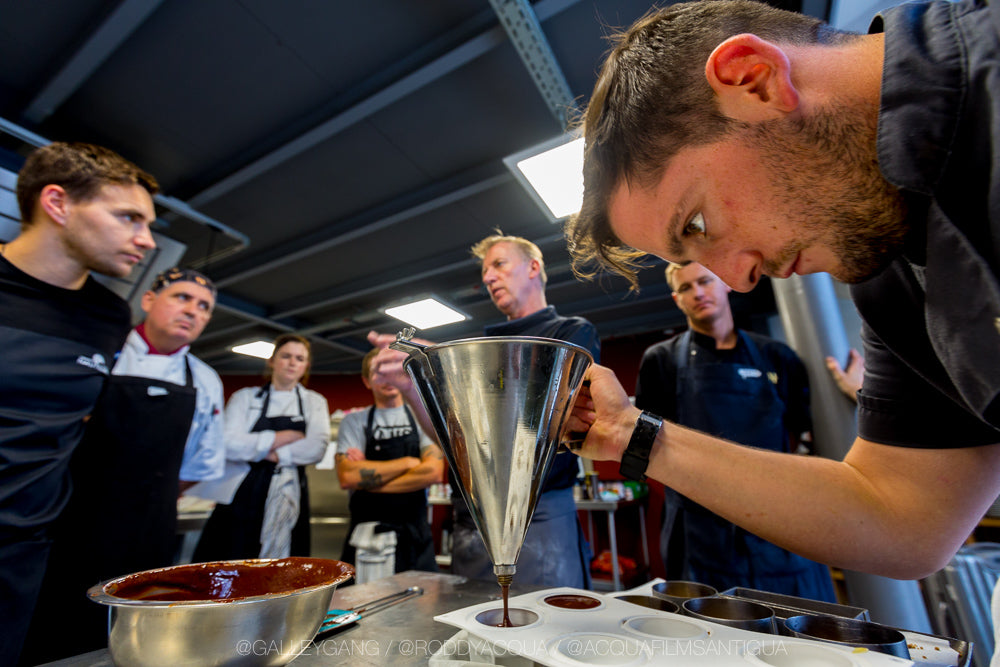 Antibes, 2018
Galley Gang hosted two chef workshops in Antbes in 2018, in the spring and in the Autumn. Topics covered included fish and seafood, raw-vegan, advanced techniques, mollecular gastronomy, plating a presentation, food photography, a chocolate masterclass and butchery. The chocolate inspired 12 course tasting menu was a hit with our friends, but the chocolate covered insects were not so much! Still, it's a new food trend so we've got to try it.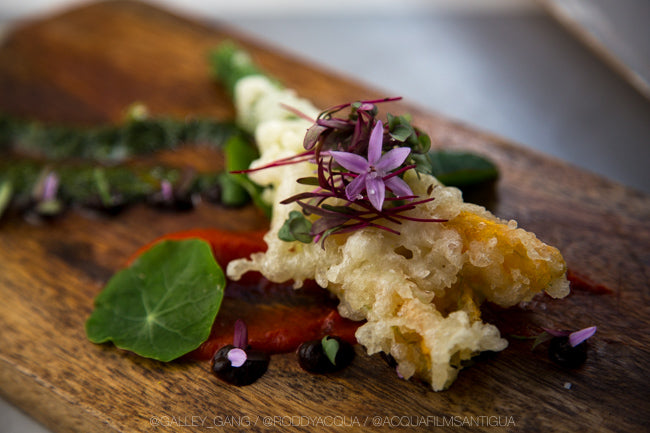 Palma de Mallorca 2018
With a central kitchen in old town, this venue, although small, was ideal for yacht chefs. Topics here included fish and seafood, plating and presentation, prep and galley management, mollecular tecniques and desserts. Rounded off by a night presenting our food at an outdoor event overlooking the harbour where the yacht crew and invited guests came to sampe our delicious food.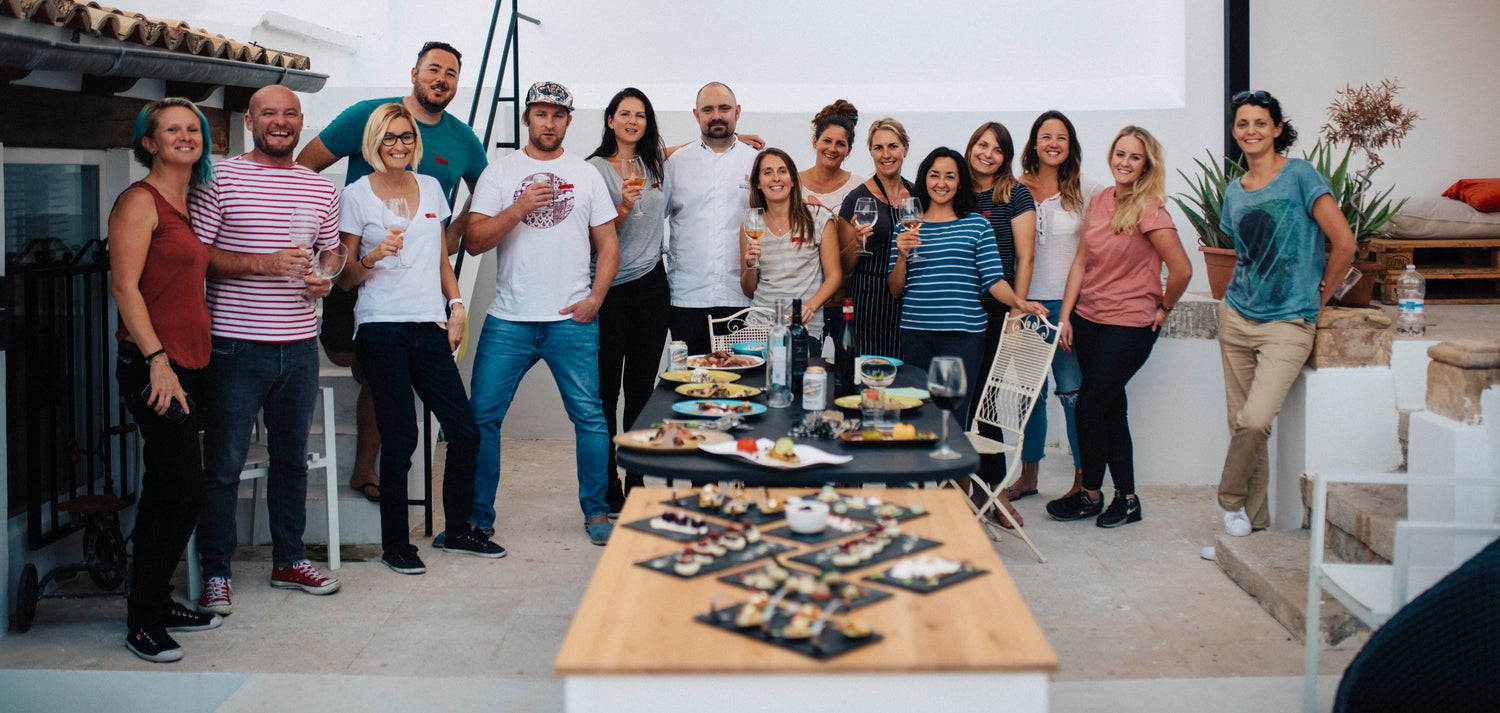 Palma de Mallorca, 2017
A week of intensive cookery lessons with twelve yacht chefs living and working in a big luxury villa. Topics included plating and presentation, mollecular gastronomy and pan-Asian. We also hosted a rooftop sushi and wine tasting event for charity on the final night, which allowed us to buy in a lot of ingredients and practice, practice, practice.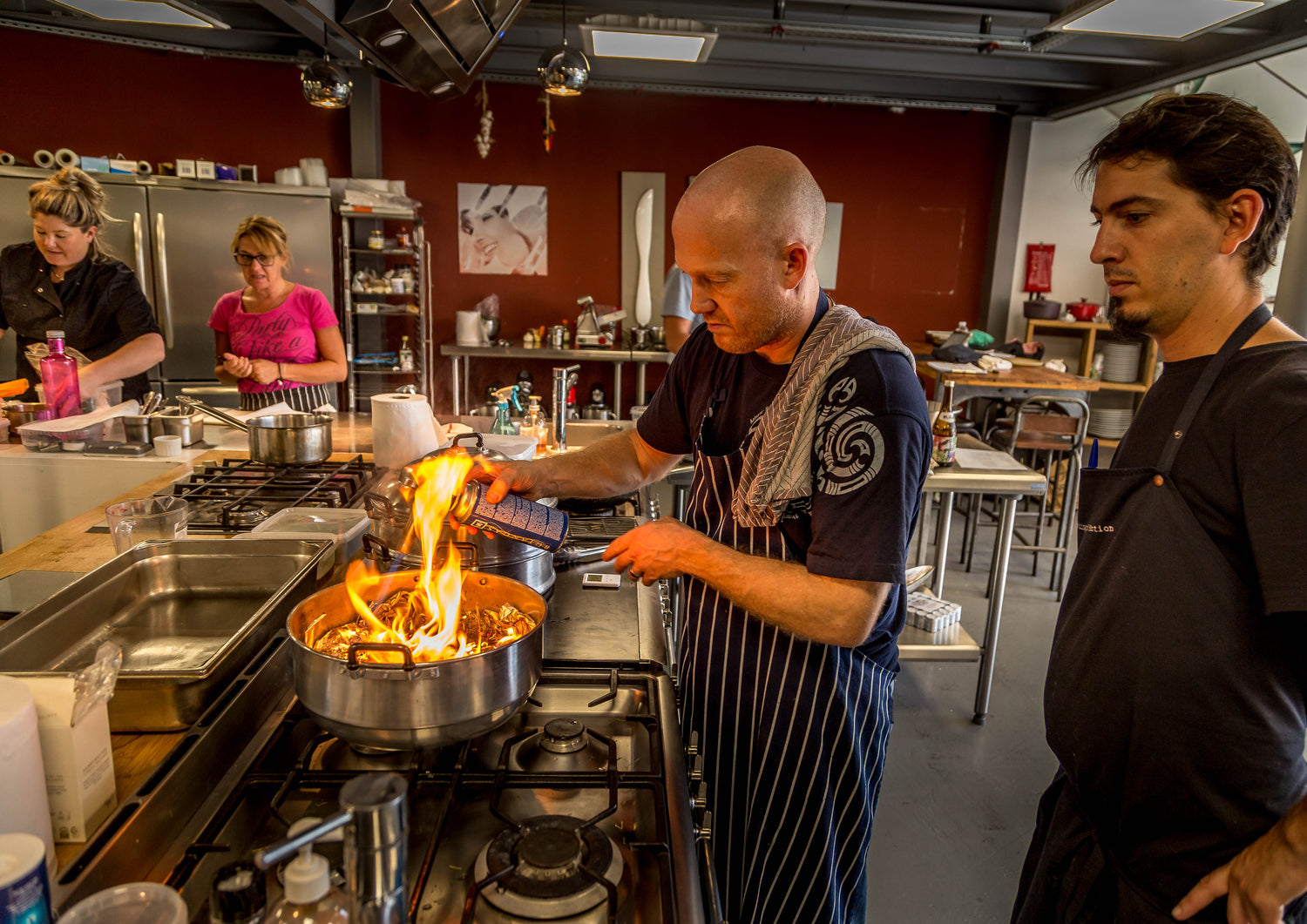 Antibes, 2017
Topics here included raw-vegan, mollecular gastronomy and advanced techniques, Japanese-Peruvian dining (a culinary sensation known as Nikkei). Again we hosted a fine dining tasting menu on the final evening which allows us to put into practice what we learnt, under the watchful eye of our teachers.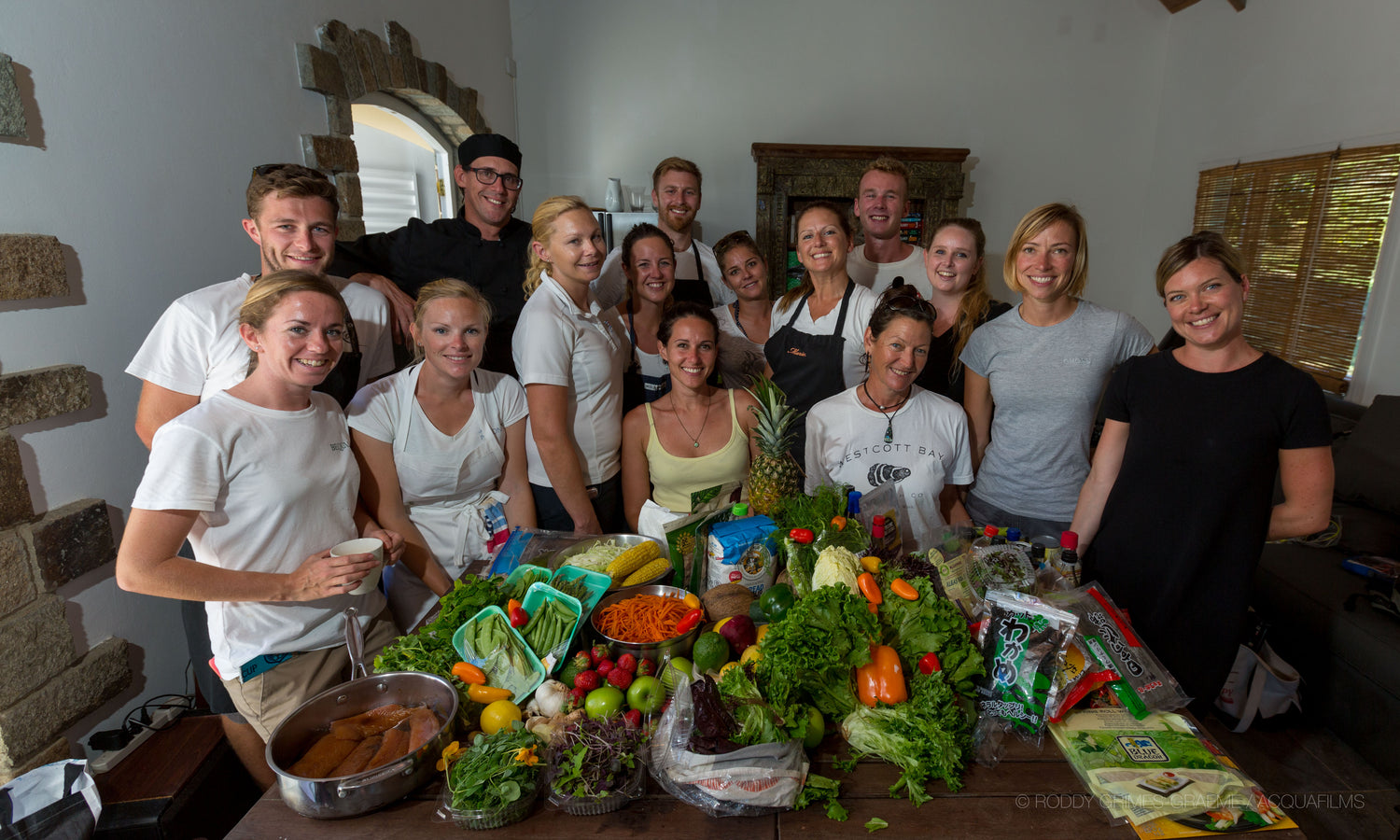 Antigua 2016/17
Back where it all began. Fifteen yacht chefs in a villa for a day making delicious food and bouncing ideas around. Heavy on the sushi, we then all sat to eat together for lunch before the afternoon session where each chef showcased their favourite recipes. The start of a community.